In Ghana, West Africa, it is a common place to often see a good number of school-age children who are either not in school or absent from school due to extreme poverty. Without choice, most children have to help their parents in the farm and/or market in order to scrap or provide enough for the family's daily basic needs. 
We believe that each child has the right to go to school and get an education. Likewise, it is our job to help them achieve such privilege while not having to worry about choosing going to school over putting food on the table. This will also help to relief the parents from the anxiety of having enough means to sustain themselves.
Community Development Programs
We focus on helping the young Ghanaian who lack the opportunity to further their education by enrolling them in some of the country's many vocational institutes. By offering them counselling and financial aid at the same time or by the end of their training, they can have more the chance of scope to be independent and self sufficient in starting up their own workshops or businesses.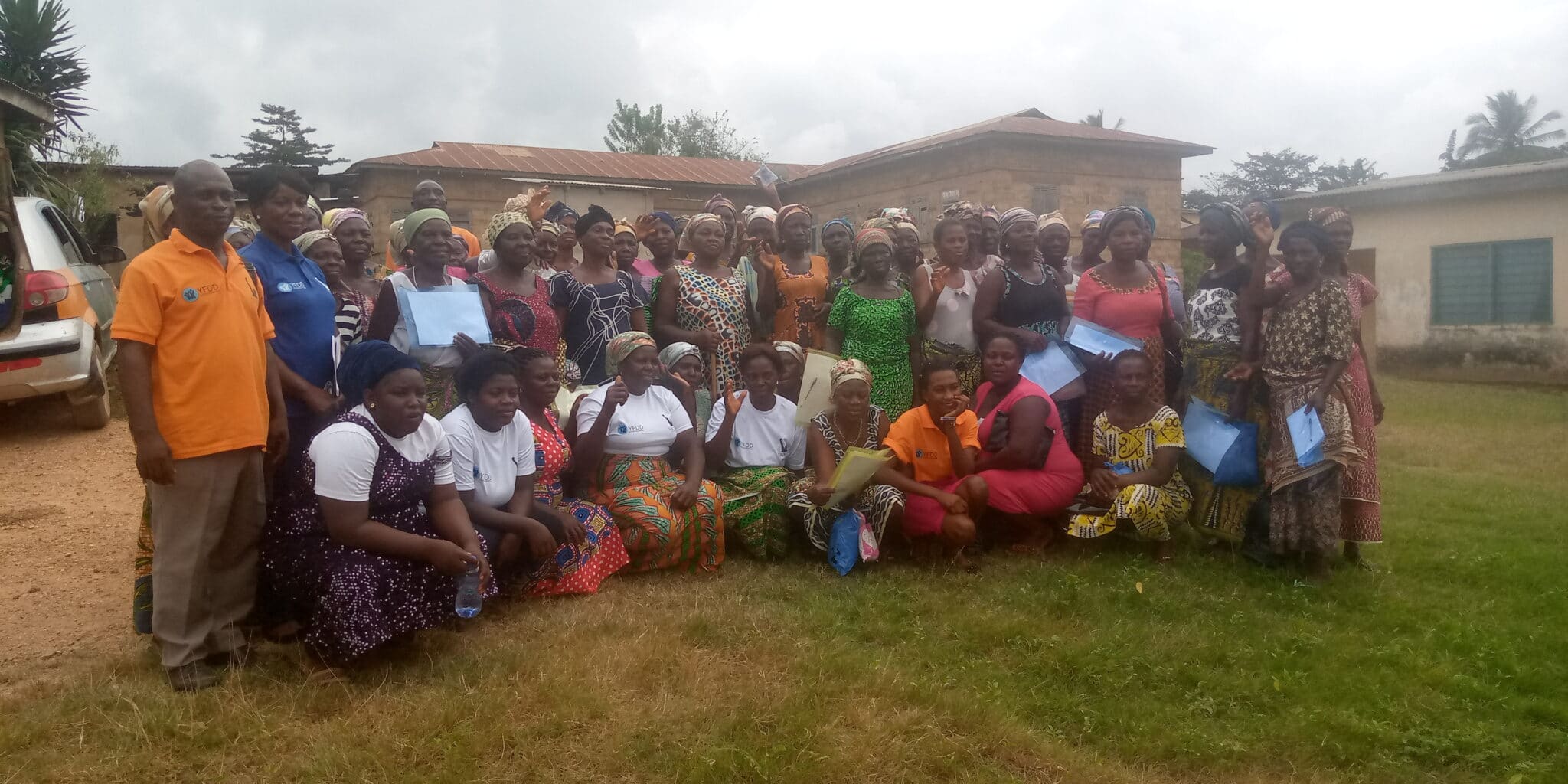 This project aims to help women in six (6) selected …