Youth for Development Denmark is a non profit organization based Denmark. We have started a journey in paving the way for every youth and children to give them the life they deserve and this is just a beginning and we have a lot left to do and in a way our work is far from been over.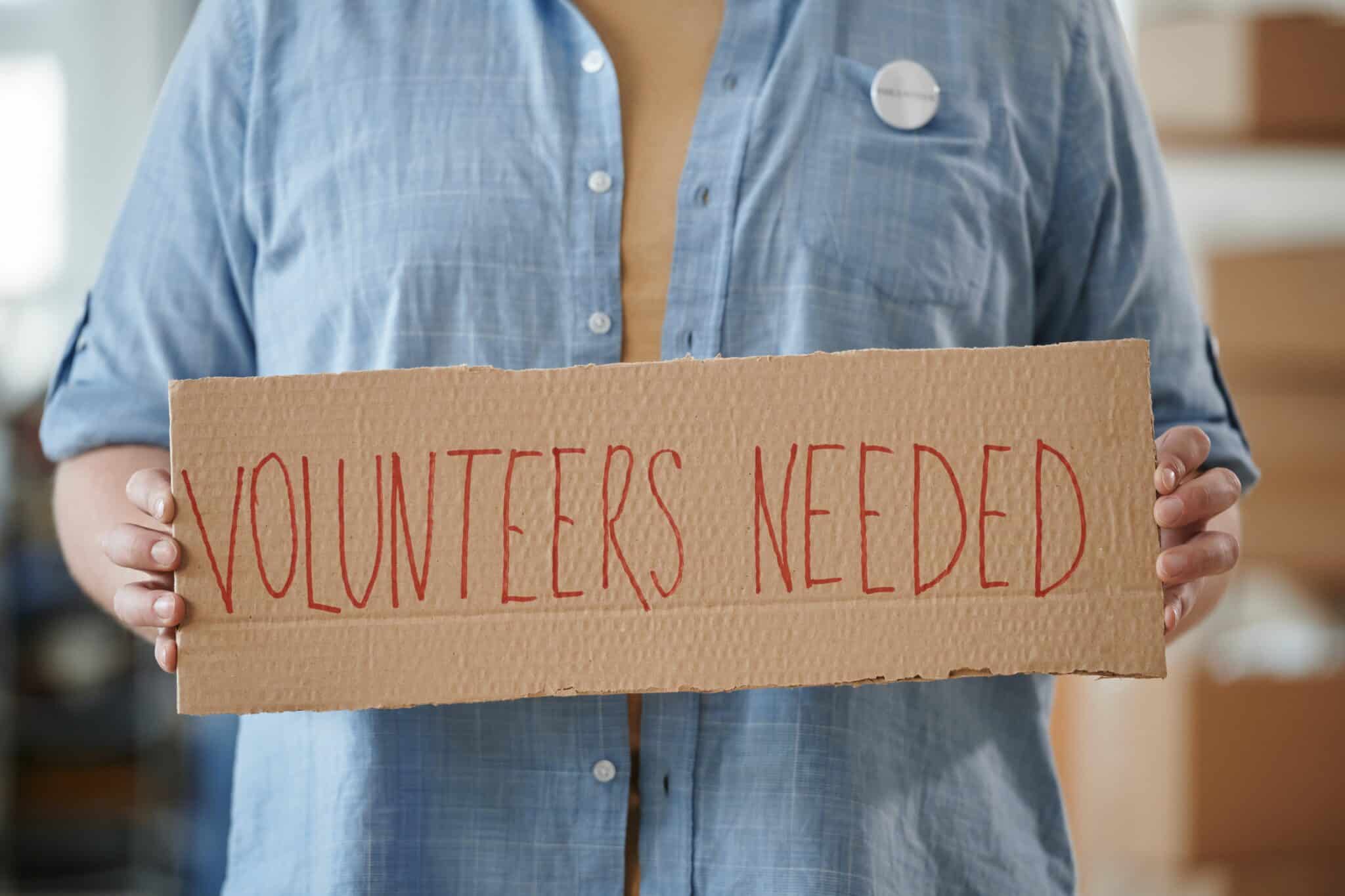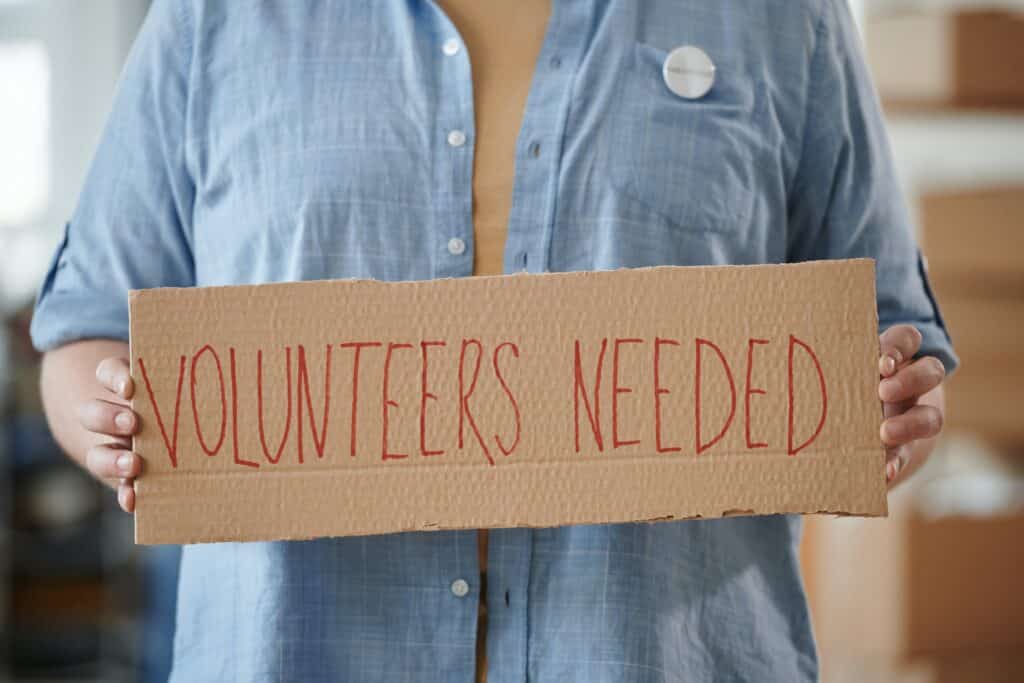 In Africa, we are adressing issues on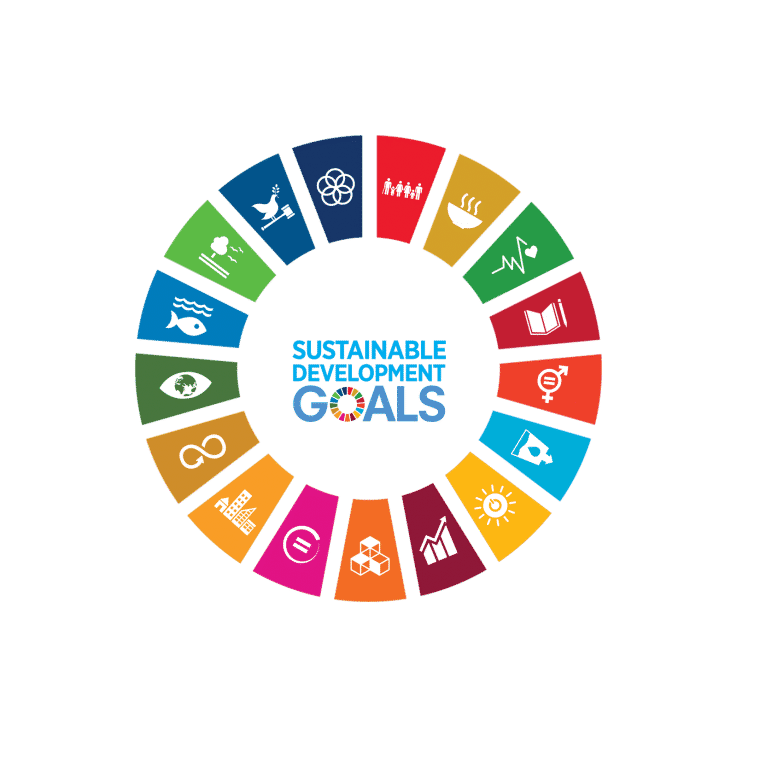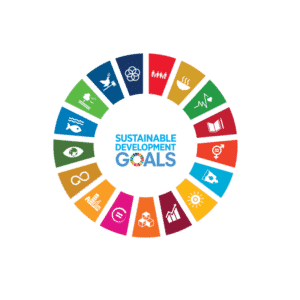 HIV/AIDS support
Cultural Awareness Sponsorship for Organizational and Capacity Development
Education Support and Improvements
Development Work
Humanitarian Work
Get in touch with our

Team
Do not hesitate to contact us. We are ready to answer any questions you may have.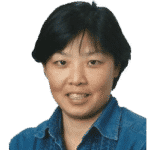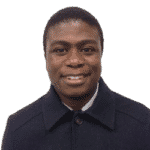 Daily Leader / International Project Coordinator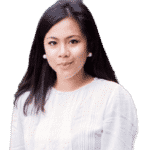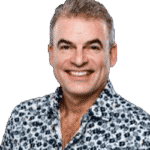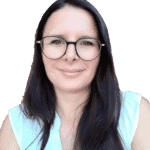 Cultural Project Coordinator