We want to give our children and youth a better start in life, such as sport activities. We have both indoors and outdoors physical activities for children of all ages throughout the year. The seasonal sport activities include Football, Gymnastic, etc.etc.etc.
We also provide them social activities, such as occasional social events to equip them in social skills that are essential to their personal growth and development.
We also provide cultural activities to assist them to engage in as many cultural experiences by joining relevant events. Similarly, we also organize cultural activities within our capacity to enhance their cultural enjoyment and mutual understanding.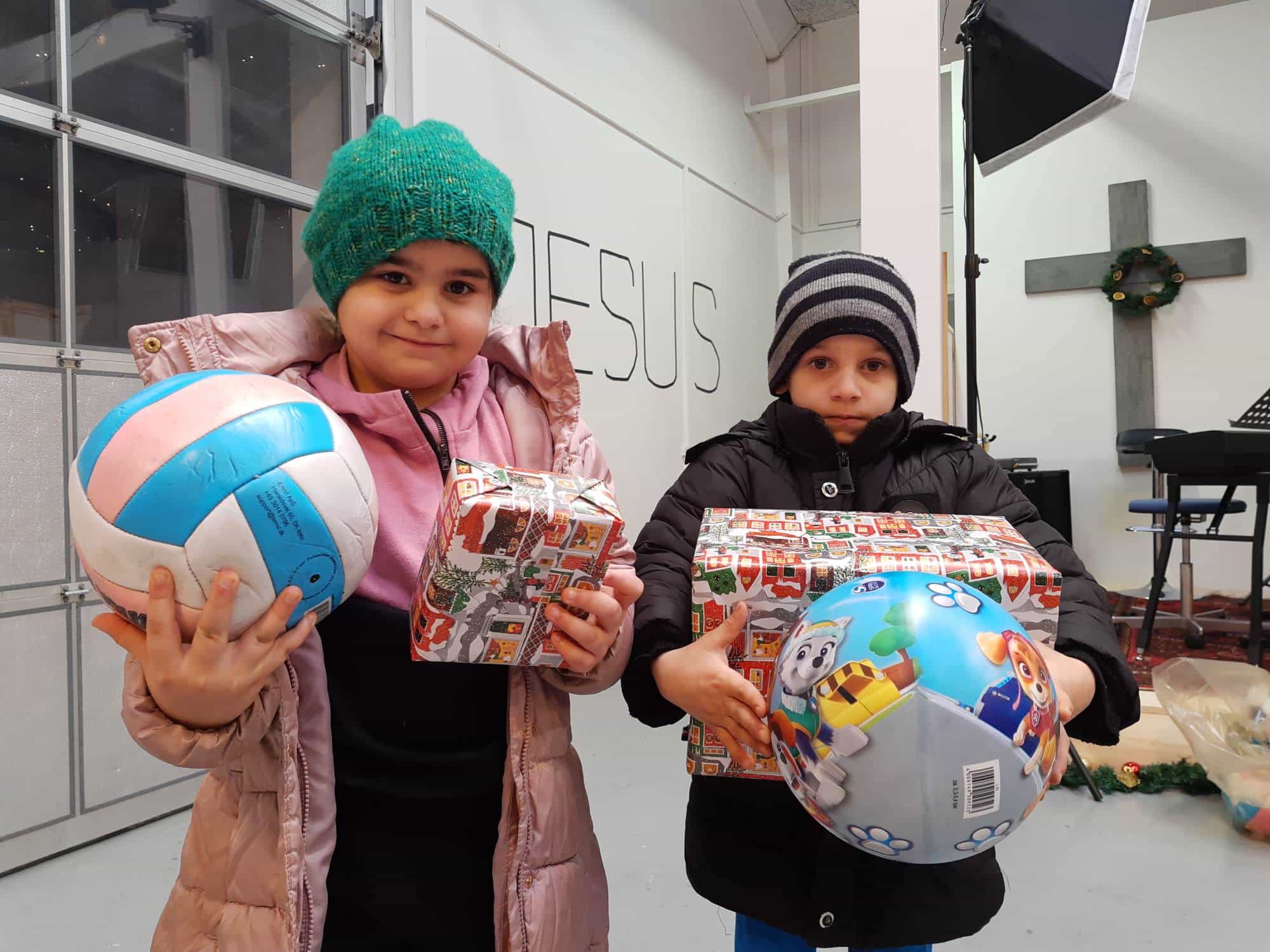 Julehjælp til børn fra økonomisk familier i julen 2020 og …